our mission
To discover, create, test and deliver transformative medicines to treat patients who suffer from genetic diseases and cancers with clear genetic drivers.
our focus
The opportunity to help patients with genetic disease is vast. There are more than 8,000 diseases caused by a single genetic mutation. In total they affect tens of millions of people, but less than 50 FDA approved therapies exist to treat this class of conditions.
By capitalizing on scientific advancements that deepen our understanding of genetic diseases, we have the potential to develop breakthrough medicines for patients in need at an unprecedented scale.
our product platform
Our drug engineering platform leverages and efficiently translates innovation into therapies that matter.

discover novel genetic disease targets
Well described diseases that can be targeted at their source
Our genetic disease target engine allows us to identify genetic diseases to pursue based on the impact we might deliver for patients
We use computational genomics and statistical genetics, along with systematic disease mapping and partnerships with top academic institutions to identify potential disease-modifying targets
Our team is made up of industry leaders with proven track records who bring decades of scientific insight to the table when selecting genetic disease targets for our pipeline

create medicines with our industry research capabilities
Tailored therapeutic technologies that create potential first or best-in-class medicines
We select a therapeutic approach to target each genetic disease at its source
Our capabilities allow us to work across multiple modalities, including molecular dynamics assisted chemistry, gene therapy, therapeutic proteins and antisense oligonucleotides as well as multiple other technologies, including de novo QGS, NMR trapping and molecular dynamics
Our small, expert teams led by industry veterans focus on addressing the greatest unmet patient needs. We pair each disease with the modality that is suited to maximize patient impact

test our drugs through global development footprint
Broad clinical development capabilities across therapeutic areas and geographies
We have a global clinical development footprint
We have ongoing trials across five different therapeutic areas and over 25 countries
Our patient-centric clinical and regulatory strategies are focused on efficiency and speed and deploys our vast experience across enrollment, protocol quality, site activation, CRO quality and regional performance
We have expert, dedicated R&D teams in each therapeutic area and focused scientific and clinical advisors to guide our programs

deliver our products to patients through commercial infrastructures
Capabilities built to deliver genetic medicines to patients globally
We are building the capabilities and collaborating with partners to deliver our approved products to patients across the globe
We look for new diagnostic partnerships to identify more patients in need of our medicines
We are committed to deepening the early partnerships we have built with patient advocacy groups
We are implementing commercial partnerships in strategic geographics and establishing country-specific Early Access Programs (EAP) and patient assistance programs
our operating model
We create a bridge from remarkable advancements in genetic science to patients with unmet needs via the entrepreneurial engine required to make life-changing medicines as rapidly as possible.



championing great science

A confluence of breakthroughs in genome sequencing, molecular biology, electronic medical record databases and patient registries gives us the opportunity to make therapeutic leaps against genetic disease. We find great science where the mechanism of a disease is well-understood and develop potential medicines that seek to target those diseases at their source.




a new type of biotech company

We are working to create a bridge between promising genetic research and actual medicines with the people, platform, and processes needed to advance many therapies simultaneously. Our decentralized corporate model lets us distribute shared central resources while remaining hyper-focused on developing therapies for each disease through our network of affiliate companies.




built for speed + scale

Focused execution is our top priority as we advance our pipeline of high-quality programs to help as many patients as possible. Our model creates efficiency, rigor, and scale, empowering our teams to make objective, data-driven decisions quickly across multiple programs.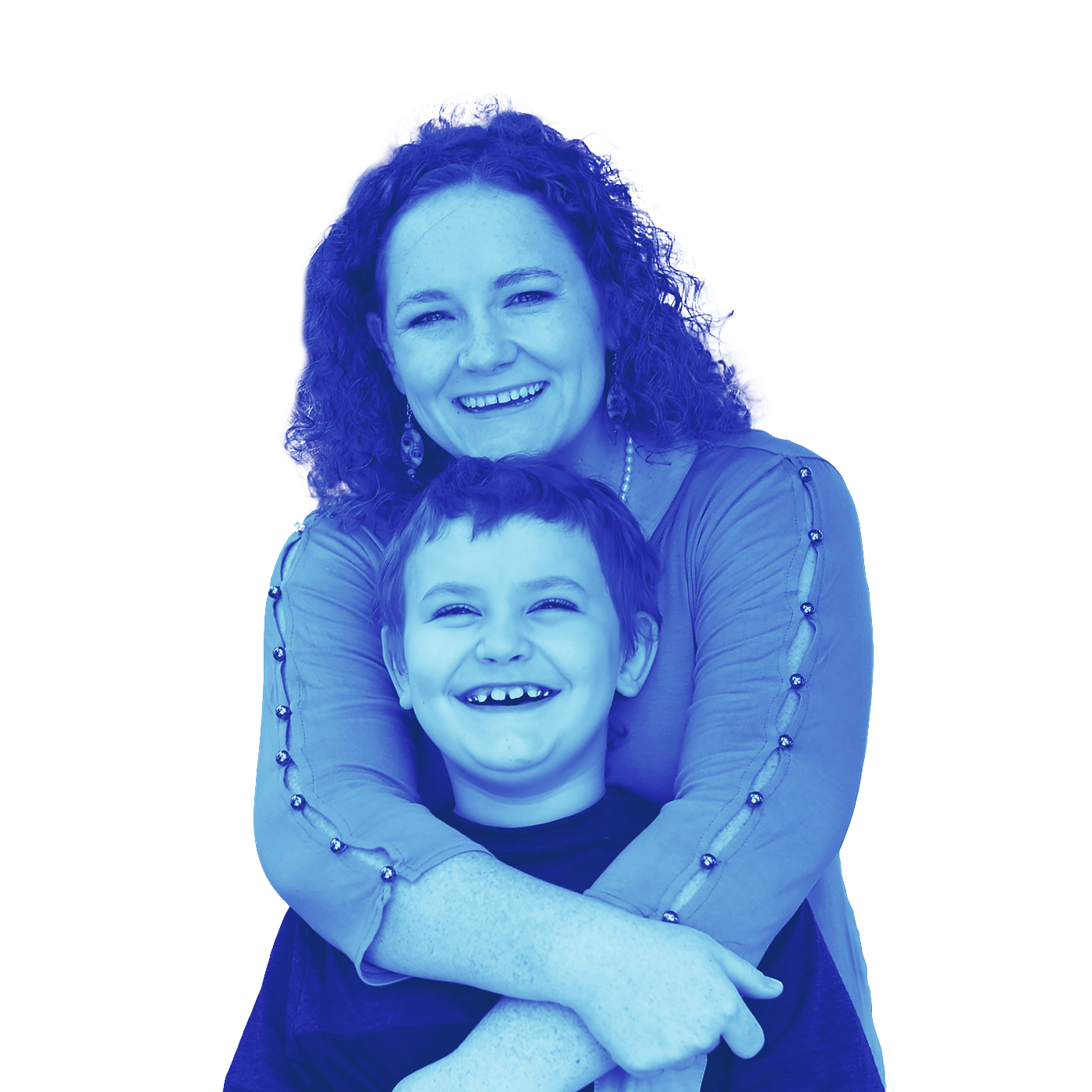 Alexis and Jackson's Story
our values
BridgeBio ultimately exists to help patients. Millions worldwide are afflicted with genetic diseases, but small patient populations and industry reluctance to conduct early-stage development mean that for many, treatments have not been forthcoming. We are committed to bridging this gap: between business case and scientific possibility, between patient and hope. This starts with our first core value: put patients first.
think independently

Our goal is to not simply accept the ideas and opinions of others as fact, but instead to ask "why?" and "why not?" We endeavor to bring a rigorous, first-principles mindset to each problem that we take on.

be radically transparent

A commitment to independent thinking requires us to consider the ideas of others and to adopt them if they prove best. We strive to maintain a culture where any idea is worthy of both consideration and testing.

every minute counts

Our decentralized model strives to deliver treatments from discovery to patients as fast as possible by utilizing focused teams of experts for each asset. Big decisions can be taken by people best equipped to understand them, without wasting time on unnecessary cycles.

let science speak

Our model was designed to promote the rational assessment of our programs. Decisions about a program's fate are driven by its performance against a set of objective criteria, giving each potential medicine's scientific merits the last word.
BridgeBio is committed to developing leaders as well as drugs. We seek individuals whose passion for creating life-changing medicines will inspire hands-on engagement and the dogged pursuit of novel solutions in the face of adversity.
Join Us