academic partners
Far too often strong scientific research that could benefit patients is left on the shelves of academia because it can't get the funding needed to move it forward. At BridgeBio, we are focused on forging meaningful partnerships with academic institutions to support and accelerate the work of researchers who are on the front lines of understanding how genetic diseases may be treated.
We feel privileged to partner with top academic and research institutions that share our commitment to discover, create, test and deliver life-changing medicines for patients with genetic diseases and cancers with clear genetic drivers.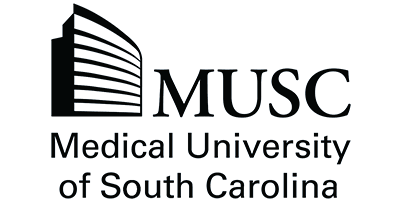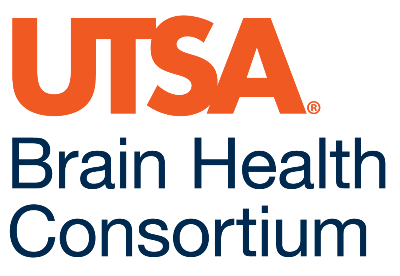 industry partners
We value scientific innovation and believe in the importance of collaborating with healthcare, pharmaceutical and biotechnology companies on research, clinical development and commercialization with the aim of reaching more patients in need.